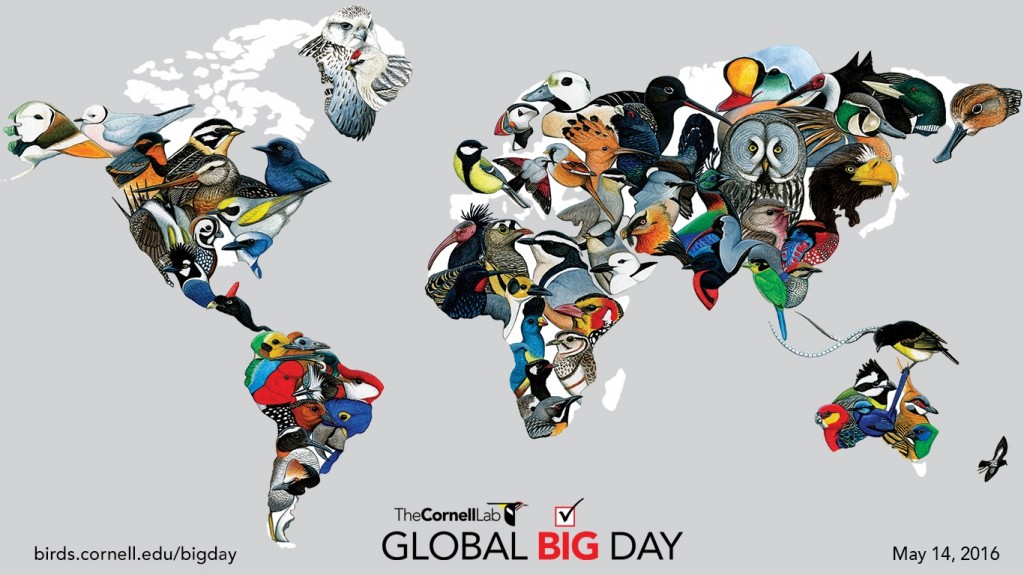 Tucson Audubon and Arizona Important Bird Areas in partnership with Arizona Field Ornithologists are helping out with the upcoming eBird Global Big Day on May 4, 2019. We are coordinating this effort in Pima and Santa Cruz counties to help make sure birders are spread out as much as possible and getting into some under birded locations. You do not have to be involved in this coordinated effort to participate – all checklists submitted to eBird.org on May 4th are considered part of the Global Big Day.
If you would like to participate in our organized effort for this day with the goal of finding the most species possible per county and getting as many areas birded please sign up for one or more locations on our Google Spreadsheet at this link
If you are new to eBird but would still like to help please consider creating a free account at www.ebird.org
If you absolutely do not want to eBird your own checklists from this day you can download the paper form here and email it to Jennie at jmacfarland AT tucsonaudubon.org and it will be entered under the Arizona IBA eBird account.